|
Greening Your Adventure
|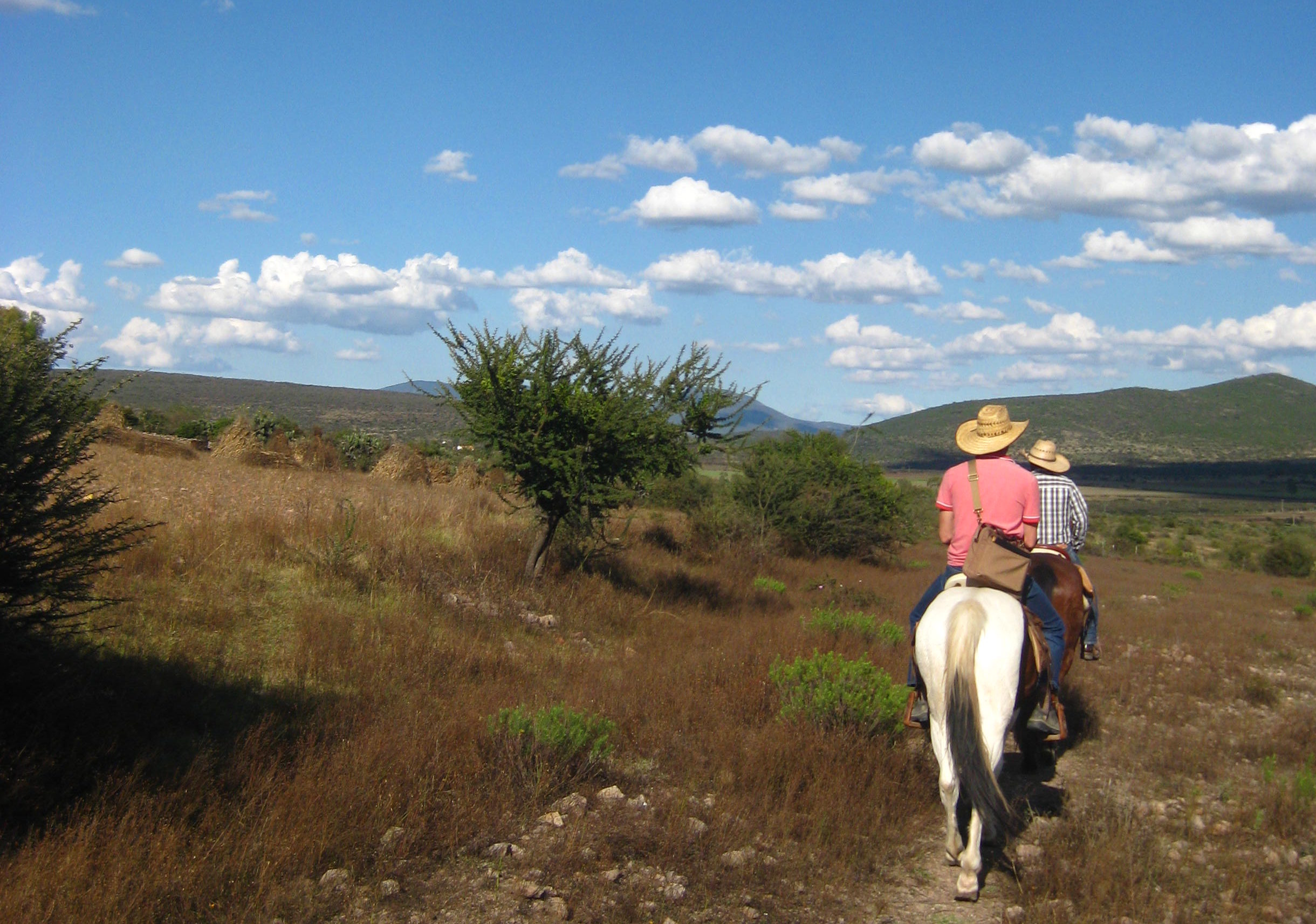 "In every walk with nature one receives far more than he seeks," said John Muir, the Scottish-American naturalist and tireless advocate of preservation of wilderness in the United States. He's as right today as he was in the 19th century, maybe more so. As a society, we are now painfully aware of the impact of our behavior on the natural world, but, somewhat ironically, the more we understand climate change is threatening many of nature's most splendid spaces, the more we feel the need to experience the great world of the out-of-doors. Adventure travel—vacation holidays involving outdoor activities, often physically challenging—is booming.
But even the enjoyment of nature's challenge can add to nature's degradation. Climbers on Mount Everest are now required to bring back eight kilograms (17.6 pounds) of trash, to clean up a peak that adventure climbers over the decades have turned into the world's highest rubbish dump.
So how do you receive far more from nature than you leave behind, to paraphrase Muir? How best to minimize waste, energy and consumption on your adventure vacation? Here are three simple tips.
1. Have fun first in your own back yard 
It may seem obvious, but traveling locally (or at least with no air travel, which is by far the most carbon-intensive way to go) is the single best thing you can do to shrink your environmental impact. "Staycations," as they've been dubbed, need not be limited to your local park, however. There's an exciting adventure awaiting almost everywhere. In fact, it's a truism that we tend to overlook the best in our own backyards—San Franciscans seldom make the invigorating walk across the Golden Gate Bridge, for example, but visitors from all over the world do. Getting the kids onto hiking trails or other rigorous activities can sometimes be a challenge in this stare-at-the-screen age, but there are always ways to make exercise fun. In North Wales, to cite one, families can visit Greenwood Forest Park, home to the world's only people-powered roller-coaster. Biking is another great eco-friendly option that families can share.
2. Going to another country? Go natural.
Of course you'll want to experience other countries and cultures too. And you should—armchair international travel via TV or internet is great, but nothing beats actually being there. When you do fly, consider offsetting air mileage by partnering with an environmentally-aware service provider—Flight Centre is a one example. Then select a destination for its natural landmarks that are accessible by foot. Take Australia, for example, which is home to impressive and iconic sights like Ayres Rock and Shark Bay and remains ideally suited to wandering backpackers and hikers. In Costa Rica you can hike cloud forest in the early morning and paddle board the Pacific in the afternoon.
3. Be an independent traveler…or not
If you can reach your base camp, trail head or wherever your adventure begins by public transport, horseback, bike or on foot, it makes sense to go it alone or with your immediate traveling companions (unless a guide is required). You can do it your way—experience what you want, avoid what you don't. You're in total control of resources expended and your carbon footprint. Often, though, it is a greener choice to select an eco-friendly tour operator: perhaps one that uses zero-emission vehicles, gives back to local communities and donates a portion of its revenues to environmental organizations.
So be a John Muir for the 21st century. Because by enjoying nature, you cannot help but be her champion and defender.