|
Green On Any Budget
|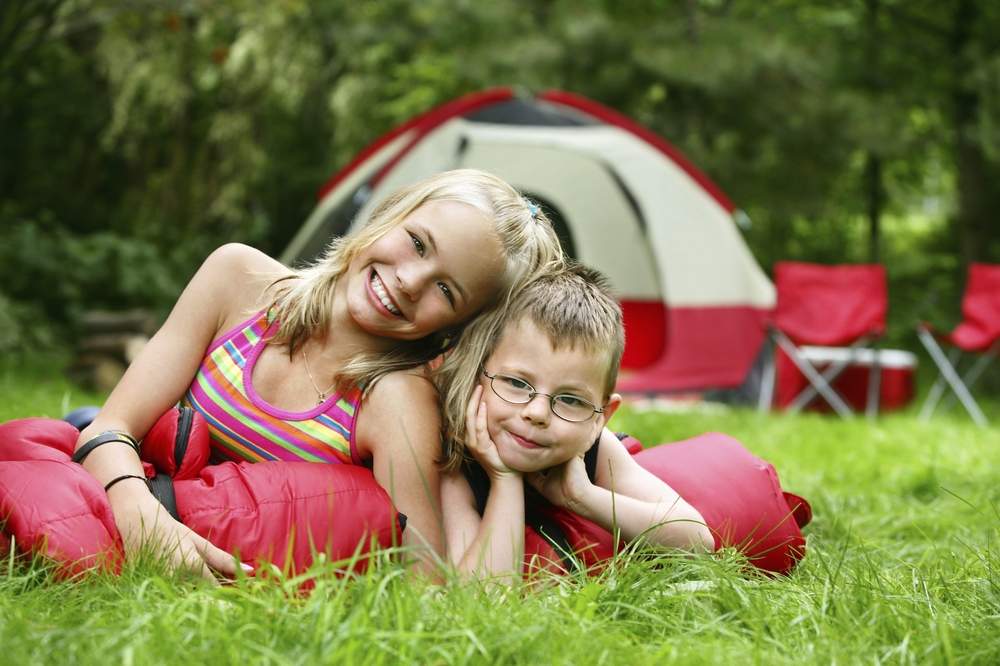 We know it's just as important to be green when going on holiday as it is at any other time of the year. Good news is, with the great variety of environmentally friendly holiday destinations and types of accommodation available, it's now easier than ever to have a fun-packed, eco-friendly family getaway. Here's some inspiration to get you in the mood to book yours:
1. Camping
Of course, one of the best ways to teach your children to be eco-friendly is to go straight back to nature. We're talking camping. The UK offers an array of environmentally friendly campsites (here are a few examples), and today's amazing tents include models made from discarded plastic bottles, recycled polyester and sustainable fabrics such as bamboo and hemp. You can also source solar-powered lighting and even vegan-friendly sleeping bags. With a little shopping around, outfit your camping adventure to be as eco-friendly as sleeping under the stars. More tips to get you started.
2. Log Cabins
What could be more fun than a log cabin (rustic, semi-rustic or luxe!) set in acres of parkland or other sublime surroundings with plenty of outdoor activity either onsite or nearby? For example, one newly built log cabin in the peaceful Liddel Valley in Cumbria is made of local larch trees; it sits yards away from the Scottish border and is close to the Lakes District and Carlisle. Picture a fully equipped kitchen, log burner, two bedrooms, a luxury bathroom, and a Jacuzzi hot tub on the outside elevated deck.
With such gorgeous log cabins all over the UK, you can even travel to one using eco-friendly transport like cycling or the train. At your doorstep there's hiking, walking, swimming or fishing in nearby lakes. It's bespoke family fun!
3. Eco Guest Houses
Eco-friendly guest houses are definitely "in" these days. Powered entirely or mostly by renewable energy and utilizing many other green practices, these are also often located in amazing rural destinations in the UK and beyond. Perfect base camps for tons of family activities from kayaking to biking and hiking, plus you'll all be able to return home to a nice comfy bed after a long day of fun. A good place to start looking for your perfect venue is in TripAdvisor's GreenLeaders Program.
4. Villas
Yes, even luxurious accommodations can be eco-friendly, including vacation villas in exotic locales around the world. If this flavor of family holiday overseas is what you're really hungering for, Tots to Travel family villa holidays offers environmentally responsible options. Chat with one of their travel experts for recommendations—a three-bedroom villa on an eco-resort in the Algarve, Portugal, for example. With your very own villa you can also be vigilant about the types of energy you're using and continue many of the same good eco practices you follow at home rather than having to settle for whatever a hotel provides.
In sum, being eco-friendly on a family holiday is not only possible, it's available on every budget, from camping in the woods to a villa overseas. Your kids will love it, and learn from the green experience too.
Photo from awaywiththekids.com