|
Back to Basics
|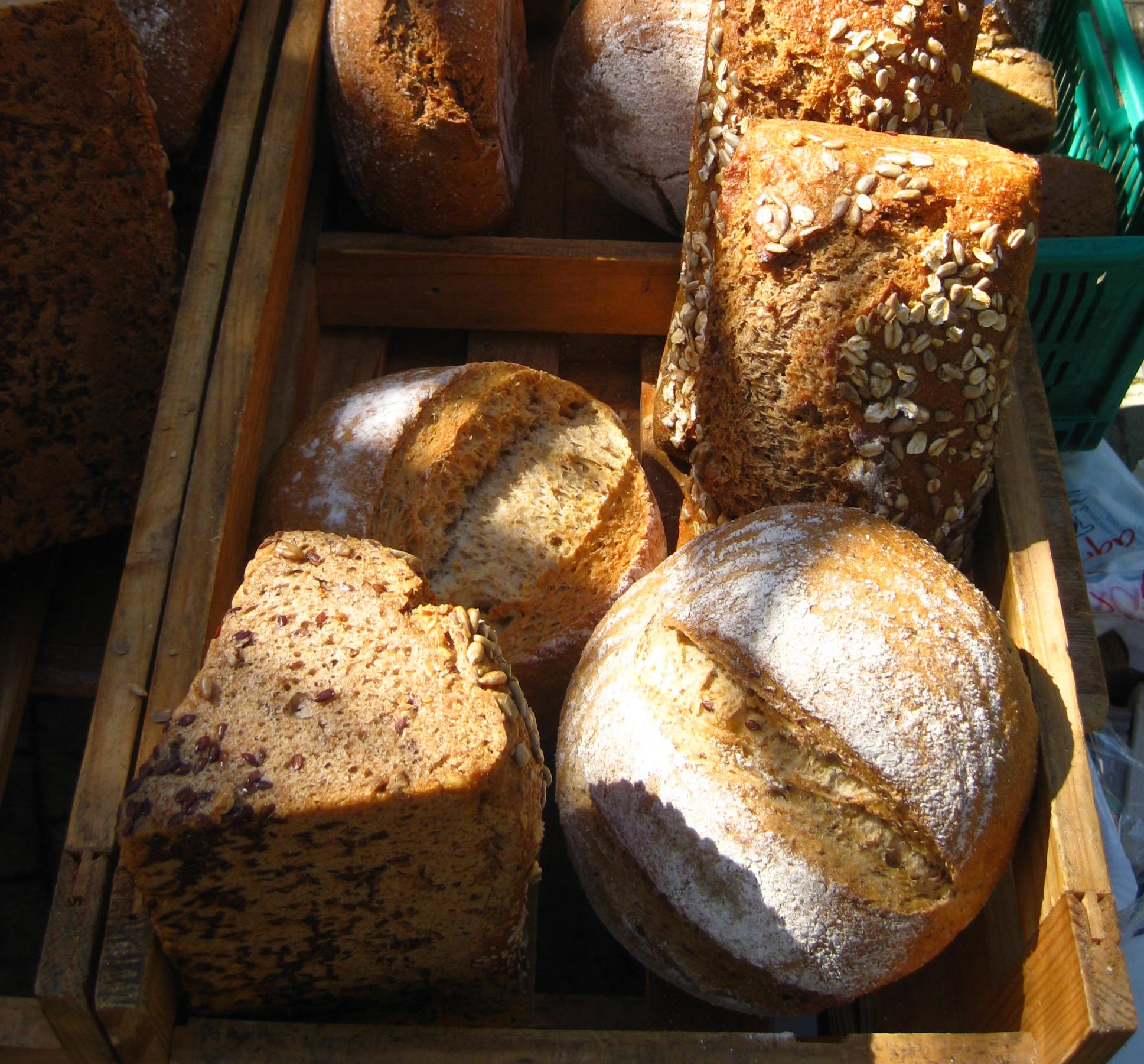 Listen up, class. The planet is in trouble. We love traveling, but travel is carbon intensive. So, don't stop traveling. It's one of life's greatest pleasures. Just don't give in to the temptation to ignore those sustainable habits we have at home. Have fun, sure. But don't be part of the problem instead of part of the solution.
In that spirit, let's review some of the basics. Who doesn't benefit from a little remedial lesson once in a while?
1. Make your footprint as light as you can
It's said the best part about travel is its anticipation. We won't go that far, but do advise that before you go, do your homework. There are lots of great choices out there, so there's no reason not to enjoy—and spend your travel dollars in—a city or area that supports the environment with green projects and initiatives. Then choose green lodging, whether a five-star hotel or AirBnB. When you're there, of course, do the right things. Take short showers, turn off the lights when you don't need them, don't have your sheets changed daily, keep AC use to a minimum and so on. You know the drill.
2. Rent an environmentally friendly car
If it's a road trip you crave, rent a hybrid car. It may be a few dollars more, but you'll save on gas, which also helps keep the environment cleaner. When in Australia, there's a car hire in Sydney and other cities that offers a good selection of hybrid and fuel-efficient vehicles. Another increasingly popular way to reduce carbon emissions per traveler while driving is to ride share. There's an app for that. In fact, there are many. Car pooling is a convenient and more eco-friendly way to travel, and maybe you'll even meet a new favorite travel bud.
3. Eat organic, locally sourced food
The locavore and farm-to-table movement is so firmly established in this country, it comes as a bit of shock to discover this is not always the case elsewhere (although pioneer expats or eco-savvy locals will probably be trying to make it happen). In the developing world, do not assume local farmers use only organic methods—Monsanto and their ilk have pushed their poisons to nearly every corner of the globe, and often dump products banned elsewhere. Seek out local farmers markets, and farmers with whom you can communicate (again, often expats) and ask questions. Which farmers are truly organic (certified or not), and which restaurants serve their produce and products? Nothing is more precious when traveling than your health, and nothing supports local communities and the environment more than eating their healthiest food.
4. Avoid plastic bottles by bringing your own containers
Everyone knows using plastic is never environmentally friendly. So wherever you go, be sure to bring along your own reusable water container. If there are no refill stations, buy bottled water by the gallon or liter and refill your container that way. At least you'll avoid buying as many plastic water bottles on the go. And save money on buying water.
5. Purchase local products
No matter your destination, seek out and buy local products. No "made in China" unless you're actually in China. Supporting local and indigenous artisans, food producers, craftspeople and others is part of being green. Instead of buying stuff that has been imported from overseas, make it a point to buy local. It could make an out-sized difference compared to the extra expense, and you'll feel good about it, too.
It might require a little more forethought and attention to travel green, but it is worth the effort. If you love this beleaguered world and want to help preserve it, then take action and influence others to do the same.