|
Europe Holiday Discounts
|
Most major airlines have just announced excellent sales on Business Class tickets from the U.S. to Europe over the long Thanksgiving weekend and the Christmas-to-New Year's holidays. But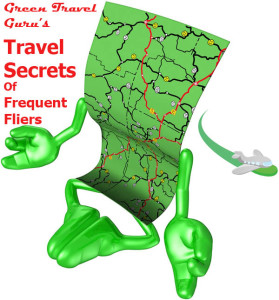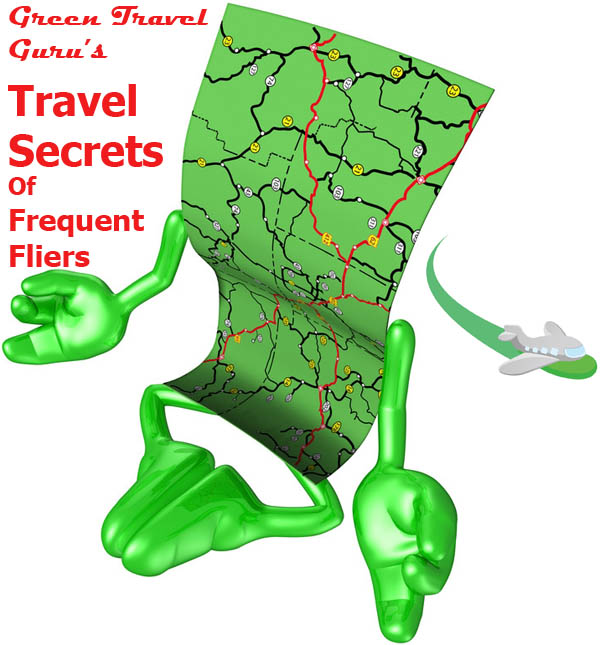 you've got to move quickly, because the sale seats are limited (and you'll need to be flexible in your dates and flight times).

On some routes, fares are actually low enough that it makes sense to pay for the ticket rather than use frequent flyer miles. (Remember, always get more than US$0.02 per mile for your rewards points.) This is especially true if you are a regular flyer who wants to rack up enough miles this year to maintain elite status at that airline. Plus, paid Business Class tickets award a 150 percent bonus in miles to use for awards and the "elite qualifying miles" which determine your frequent flyer status.
Why have the airlines caught the holiday spirit and offered these sales? We hate to be the Grinch, but it's only because business travelers—the ones who buy most of the pricey Business Class tickets—like to stay home during the holidays. So the airlines offer these deals to reap some revenue rather than have empty seats or … grrrrr … open those seats for mileage awards.
Of course, most of these discounted tickets have advance-purchase and minimum-maximum-stay rules. And you must pay taxes and fees.
Bottom line: don't dawdle. Check the various airlines' websites or call the airlines for more information. Right now, other value-conscious travelers are buying up these cheap (for Business Class) holiday seats.