|
Green Travel News
|
Canadians who say green initiatives at hotels are important to them are on the rise, says the 2012 Canadian Travel Intentions Survey. Forty-two percent of business travelers surveyed indicate that eco-practices like recycling and energy efficiency matter to them when choosing where to stay, up 5 percent from last year.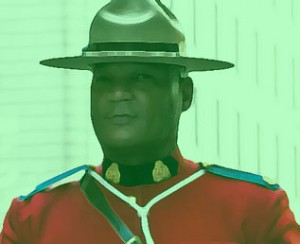 Other findings: 36 percent of leisure travelers and 34 percent of business travelers say they want hotels to have green products. Twenty-five percent of leisure travelers and 31 percent of business travelers say a hotel with an environmental certification program is important to them.
Nineteen percent of business travelers and fifteen percent of leisure travelers said the ability to purchase carbon offsets (credits) is very important to them. Forty-three percent of all travelers said they would pay $1 or more to offset their carbon footprint during a stay at a property.
The survey is the eighth annual study by the Hotel Association of Canada.