|
Green Travel News
|
Starting January 1, a new law will charge a greenhouse gas emissions tax on all air travel to and from European Union airports. The plan, which was passed by the European parliament two years ago, was recently given the green light after a court challenge led by a U.S.-based aviation group was rejected.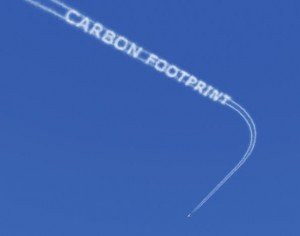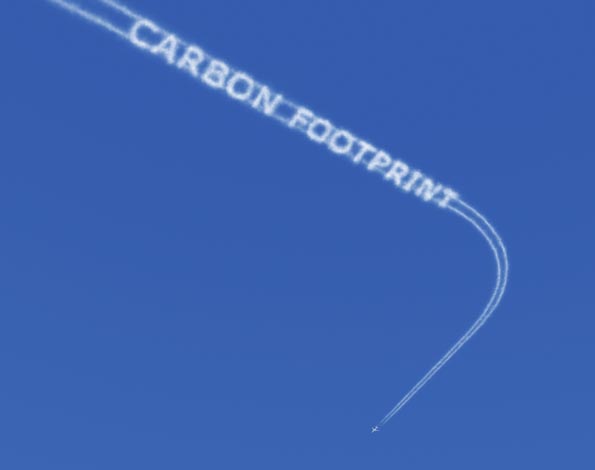 As a result of the new tax, airline ticket prices to EU destinations are expected to rise $3-$15. Total tax revenues, which could add up to $26 billion by 2020, will be invested to fight climate change and spur the adoption of greener technologies in air travel, which accounts for roughly 3 percent of global carbon dioxide emissions.
European officials say their initiative was taken because 10 long years of negotiations overseen by a United Nations agency has yielded absolutely nothing resembling international agreement on an aviation carbon cap-and-trade system.
Opposition to the EU plan has focused in particular on a provision that taxes a jetliner from the moment it begins taxiing for takeoff—anywhere in the world, not just over EU airspace. U.S. airlines argue that forcing them to participate in the EU system infringes on national sovereignty and conflicts with existing international aviation treaties. And according to a New York Times report, the U.S., China and other countries are threatening to defy the ruling and litigate further, and might retaliate by launching a trade war directed at the EU.
Significantly, not all airlines oppose the new tax. Virgin Atlantic, for example, issued this statement: "Virgin Atlantic has long been a supporter of the EU Emissions Trading Scheme as the first step towards a future global solution ensuring aviation plays its part in meeting climate change targets. However, its success is being seriously undermined."
What happens next on the world stage after the new tax goes into effect remains to be seen. European officials, meanwhile, remain defiant, saying that doing something about air travel's carbon footprint is better than doing nothing at all. They will be happy to amend their cap-and-trade system, they add, when the rest of the world gets its act together.
Update, January 5, 2012: China voiced its deep concern and opposition to this EU plan to counter airline emissions and called for talks to resolve the issue a day after China's major airlines refused to pay any carbon costs under the new law. More…