|
Green Travel News
|
How can frequent travelers earn free stays and other perks at cool green hotels that aren't part of big chains? Enter Stash Hotel Rewards, the nation's largest point-based loyalty program for independent hotels.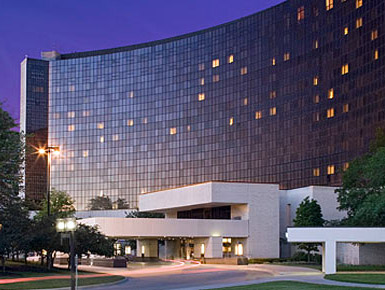 The Adoba Hotel Dearborn/Detroit has just become the 19th Stash partner to earn TripAdvisor GreenLeader ranking.
"Stash enables elite-level, independent hotels like us to entice more corporate travelers, compete with large hotel chains, and reward loyal guests—which is a distinct advantage for us," says Adrienne Pumphrey, global head of the Adoba brand for Denver-based Atmosphere Hospitality Management, which focuses on green hotel design, construction and profitable sustainable practices. "This is very appealing to today's young, independent business travelers looking for something extraordinary to enhance their travel."
Adoba Hotel Dearborn/Detroit has customized the Stash program by also providing a complementary glass of champagne on check-in and an organic cupcake with the nightly turn down.
Designed by renowned architect Charles Luckman, the Adoba Hotel Dearborn/Detroit is located between the Ford World Headquarters, and the historic Henry Ford Museum and Greenfield Village. TripAdvisor awarded the property GreenLeader Gold status, its second-highest ranking category.