|
Green Travel News
|
Ecova, a total energy and sustainability management company, has released its Big Data Look at Energy Trends: 2008-2012 report. The report draws from Ecova's Big Data Warehouse, which contains more than 2.5 billion points of data from more than 700,000 facilities. The analysis, which includes 2,200 U.S. lodging establishments, shows a decrease in total electric consumption in this sector of 5 percent and a 6 percent decrease in peak demand.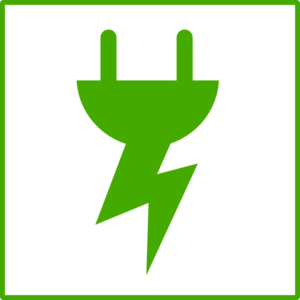 "Energy costs are top-of-mind for many executives, and while many companies are making significant strides in cost and consumption reduction, there is still a lot of work to be done," said Jeff Heggedahl, Ecova's CEO.
Current economic conditions and environmental climate shifts are driving the need for serious energy cost and consumption reduction programs. The U.S. Department of Energy has determined that commercial facilities account for 36 percent of all U.S. electricity consumption and cost more than $190 billion in energy every year. The U.S. Environmental Protection Agency recently found that 30 percent of the energy used in these buildings is wasted. Improving efficiency has the potential to create tens of billions of dollars in savings.