|
Green Travel News
|
When in Rome, a city of so much la dolce vita dining, here's your place: the venerable Il Convivio Troiani is now Italy's first Michelin-starred restaurant to be certified according to the standards of Conosci il tuo pasto (Know your meal), by the internationally recognized Mediterranean Institute of Certification (IMC). This designation was awarded because Il Convivio sources its ingredients from organic, biodynamic and sustainable farmers, as well as products from what are known in Italy as PDOs (Protected Designations of Origin) and PGIs (Protected Geographical Indications).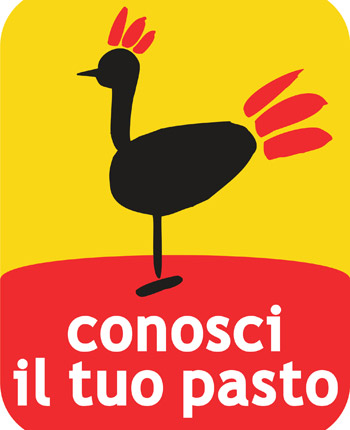 "We are also attentive to our cooking techniques in order that they be healthy and balanced," adds Chef/owner Angelo Troiani. "For us, not only is the recipe important, so are the raw materials."
Il Convivio obtained a rating of 3 cockerels, the highest recognition of the IMC.