|
Sanctuary of Green
|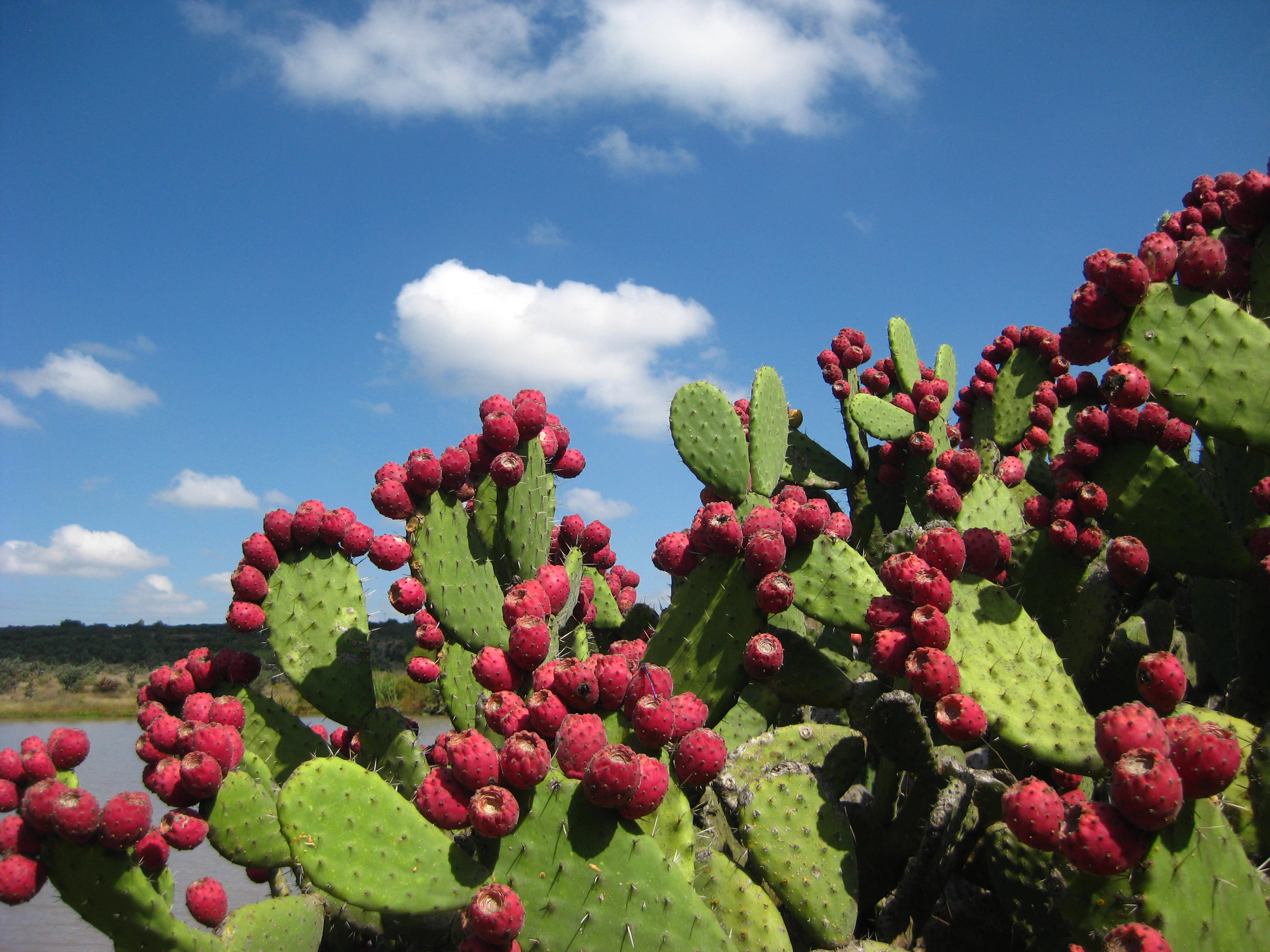 Don't get us wrong, we love San Miguel de Allende. But the problem even with colonial Mexican cities that ooze charm is that, sometimes. you … just … want … your … nature. Pure and simple, fresh and beautiful nature. Well, do as we do: head for El Charco del Ingenio botanical gardens.
It's not far, on the edge of the city, high in the hills: it's quiet up there, and hardly ever crowded. A total of 220 acres of trails and attractions overlooking a dramatic canyon and scenic presa (a reservoir created by a 19th-century dam which you can walk across) alive with gliding water fowl and sunning amphibians. Stunningly beautiful birds and butterflies flutter by. A conservatory hosts an impressive collection of Mexican cacti and succulents. Along the trails you experience three distinct zones: dry chaparral, canyon and wetlands.
Ceremonial space surrounding the Plaza de los Cuatro Vientos (Plaza of the Four Winds) is used for full-moon, religious and other cultural ceremonies. A children's garden often has special activities for the kids. And there's a great little gift shop and café with healthy snacks.
Nature fix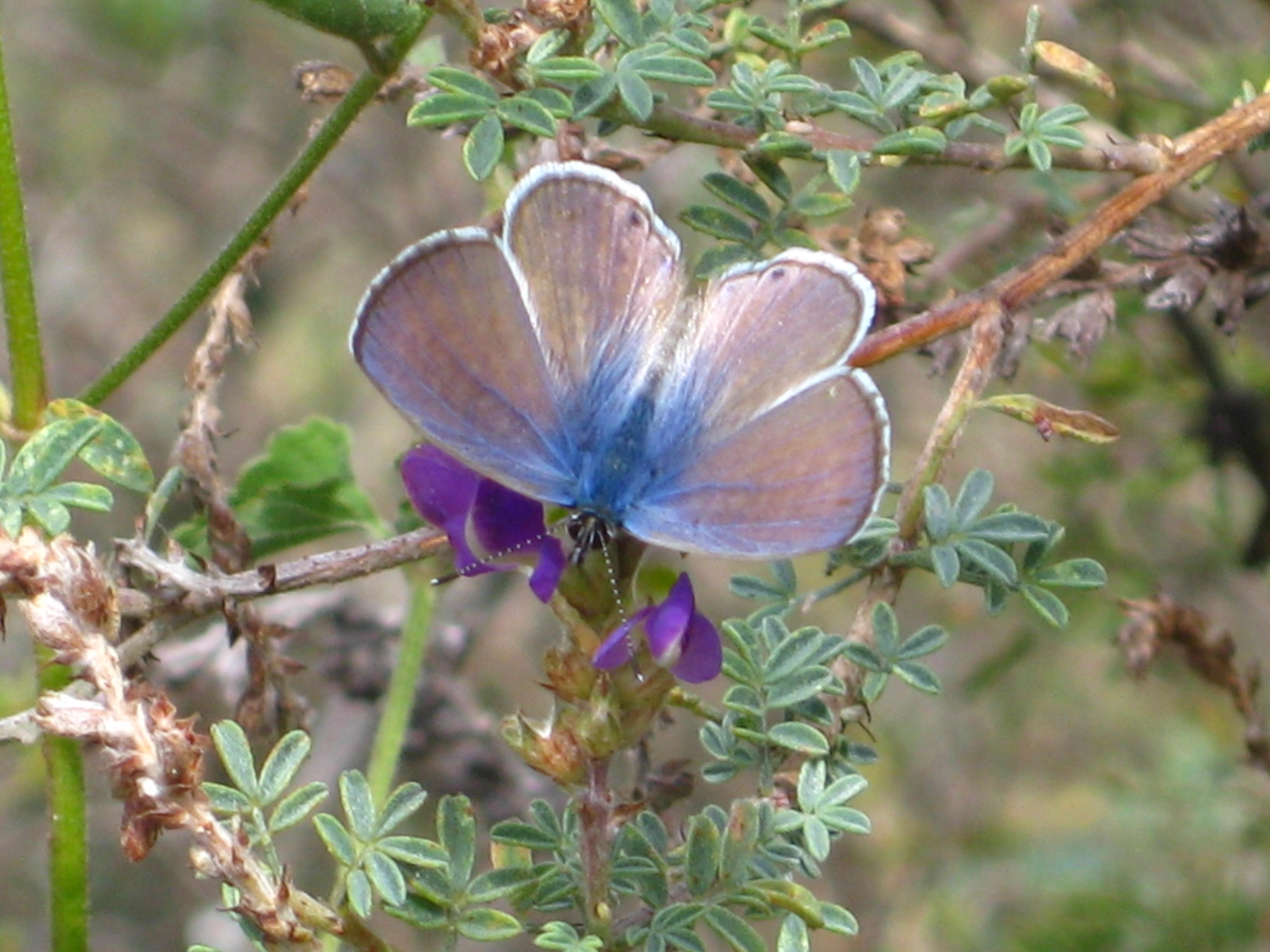 When you feel that need for a break from the city's 18th-century churches and bustling, cobblestone streets, it's time for a nature fix at El Charco del Ingenio.