|
Green On the Go
|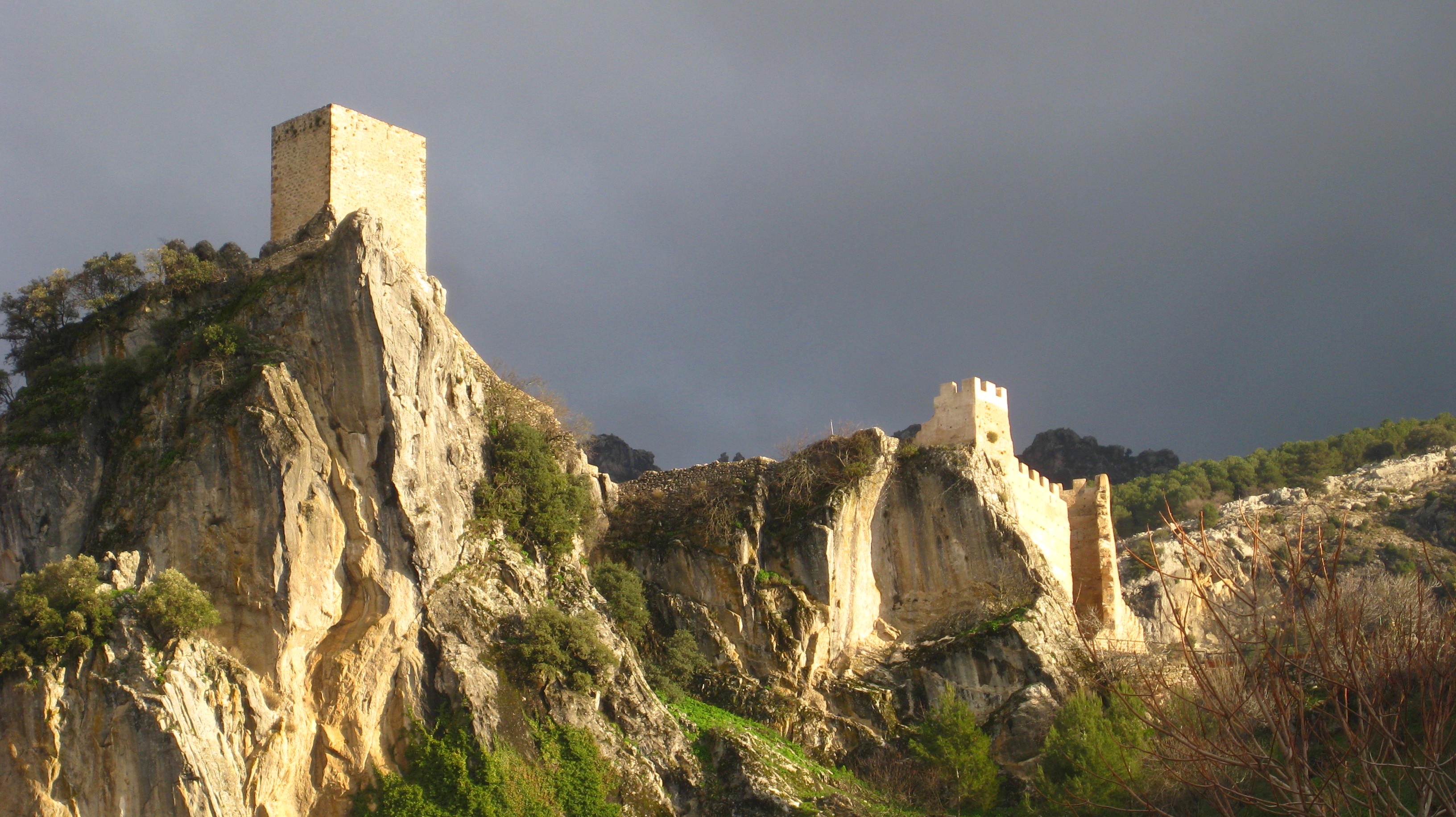 For nearly a decade, we have been delivering authoritative, on-the-scene tips and information about the world's best eco-friendly eating, sleeping, seeing and doing. We've become the award-winning green travel website and e-guide publisher you trust. Now Green Traveler Guides will also help facilitate the best green "meeting" and "sharing," thanks to a partnership with Flypside, a revolutionary new mobile app for people in motion.
Flypside enables users to create a timeline, like Facebook, but one that looks ahead to share where they will be in the future and when. Posts are called Flyps, which tell others where you're going, for how long and what you're interested in doing when you get there—from dining to sightseeing, from studying to doing business. Once you create a Flyp, you can connect with like-minded people who will be at the same destination at the same time to plan whatever it is you want to do.
In short, by using Flypside, GTG followers and all green travelers will be able find and connect with others who match their eco-sensibilities—for enhanced experiences and shared information.
Now we can meet on the road
Flypside signed a Project Partnership agreement with GTG in recent weeks.
GTG, founded in 2007 by seasoned sustainable travelers, journalists and publishing experts Gary and Peggy Diedrichs, only offers advice on places its writers have actually visited, making it a genuinely valuable resource. "But we can't be everywhere, all the time," says Gary, GTG's publisher and editorial director, "So we couldn't be more delighted with our partnership with Flypside. Richer, deeper – and yes, more sustainable – travel experiences are what we're all about, and now our readers can curate and ratchet up these experiences by connecting with other green travelers and locals wherever they roam."
"People who care about the health of our planet and their communities are exactly the kind of people we and our readers want to meet on the road," adds his partner Peggy. "Now, with Flypside, we can. Easily. Seamlessly."
A natural fit
Scott Adelson, Flypside's chief growth officer, says: "We're excited about the breadth of sectors interested in our app, particularly those with a strong sense of community and travel. Green Traveler Guides embodies both of these."
While not a travel app, per se (Flypside helps its users find and connect with the right people at the right time in the right place, regardless of their reasons for being in motion), forging relationships in this space is a natural fit – with an accent on natural, says Adelson.
"Flypside is committed to the betterment of the world by enhancing human interaction. We're also committed to sustainability in many forms," he adds. "Helping to bring the green traveler community together and supporting its focus on sustainable travel and travel venues is a powerful opportunity for us."
To find out more about Flypside, visit www.flypside.com.