|
Green Travel Spotlight
|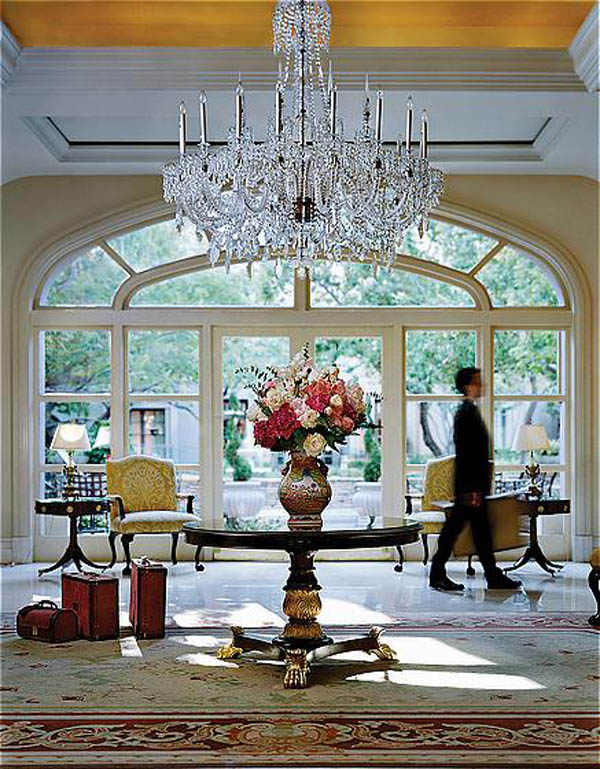 Langham Hotels, with its legendary hotel heritage dating back to 1865 as Europe's first Grand Hotel, is partnering with EarthCheck, the world's largest certifier of sustainable travel and tourism operators. All Langham properties (and its Eaton Hotels group as well) will be upgrading to EarthCheck's international standards of best green practices.
The companies are not strangers. The Langham, Auckland certified with EarthCheck back in February, 2008, and has held EarthCheck Silver Certification since. Eaton Hotel Kong Hong and Langham Place Mongkok, Hong Kong will undergo Silver Certification audits later this month.
Langham has now decided that all its properties will go EarthCheck and aim for a minimum certification level of Silver. This, says the hotelier, is in direct response to the need to address major environmental challenges such as climate change, waste reduction and the need to dispose of non-renewable waste responsibly.
"As regulations surrounding climate change develop, so too does the expectation of guests. This is reflected by a number of international booking engines such as Expedia, that are now offering clients 'environmentally sensitive accommodation options' in response to growing demand," says John Dick, vice president of Eaton Hotels and the group environmental champion.
The EarthCheck approach
EarthCheck's "science-based approach" is considered at the forefront of sustainability management systems. It should be, when you consider it was developed by the world's largest not-for-profit research center for sustainable tourism—the Australian government-funded Sustainable Tourism Cooperative Research Centre.
The program also leverages academic research and its decade-plus of industry benchmarking data. More than a thousand operators already use EarthCheck.
"As the sustainability movement has evolved, so have the number of misleading environmental claims and operators who are misusing industry-developed labels to influence consumer behaviour," continues John Dick. "Schemes that can be accused of this include those with no common benchmarking criteria, no year-on-year performance expectations, no scientific reporting or international standards, and no 3rd party verification."
New green measures
Examples of green measures as part of Langham's EarthCheck certification: new equipment at the Langham, Auckland increases recycling by an additional 6 tons per month; a state-of-the-art food waste system at the Langham, London separates organic material from inorganic and allows use of the final product as a source of biofuel; and a partnership with the Foodlink Foundation at the Langham, Langham Place and the Eaton Hotel, Hong Kong enables food surpluses to be donated to local shelters in the community.