|
Delhi's Mission Possible?
|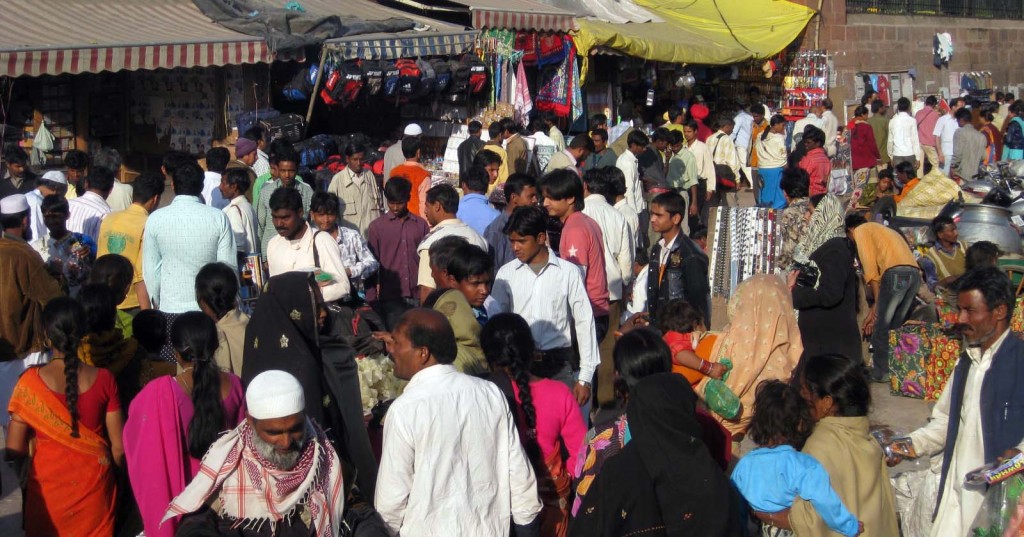 How is it that India's vast capital city, roundly maligned in the past as among the world's most toxic metropolises, now says it hopes to be pollution-free in 2010? It's a story line as unlikely as, say, Slum Dog Millionaire sweeping the Oscars, and, yes, it seems totally improbable to us. Yet even if the government's ambitious goal (timed to coincide with Delhi's hosting of the 2010 Commonwealth Games) is not reached, we were blown away—pardon the pun—by the progress we witnessed on our recent visit. Paying attention, Bangkok? Are you watching, China? For that matter, how about you, New York City? (New York Times columnist Thomas L. Friedman, writing from Delhi, notes the irony of seeing a jungle of antennae and listening gear atop the American embassy while, nearby, the Chinese embassy sports new Chinese-made solar hot water heaters! He also gives an approving nod to a very cool eco-group called the Indian Youth Climate Network).
So what has Delhi done? Well, perhaps its major accomplishment is its huge fleet of public buses, which now run on clean CNG (compressed natural gas) and lays claim as "world's largest eco-friendly CNG bus system." Similarly, most taxis and auto-ricksaws have also been converted to CNG. This "garden city" known for its parks and tree-lined avenues has been busily planting thousands of new trees, each with its sign proclaiming "Green Delhi." The clean, modern subway system is being expanded to further reduce vehicular pollution. Since early 2009, plastic bags have been banned (marketing efforts say it's good for the environment and for the digestive health of sacred cows!). Green on, Delhi!
Our recommendation for a green base camp in Delhi: if your budget allows, go Taj. The entire group of Taj Hotels Resorts and Palaces (gotta love the palaces part!) has recently signed on with Green Globe, the leading certifier of earth-friendly hotels, and Taj's India properties are actively working their way up the stringent certification levels. We stayed at the Taj Palace, a modern but regal 5-star hotel in the diplomatic enclave that has hosted royalty and heads of state and is about midway between the airport and Connaught Place. It is bronze-level Green Globe certified, and its green practices include eco-friendly housekeeping and laundry, annual targets for additional energy use reduction, water recycling, organic food sourcing as much as possible, employee incentives for green innovations and quite a bit more. Guest rooms designated as EARTH (Environment Awareness and Renewal) raise the green bar even higher, and you receive bonus points in Taj's loyalty program for requesting them. With every Taj stay you'll benefit from peerless pampering, and the planet will breathe a little easier, too.