|
High On Green
|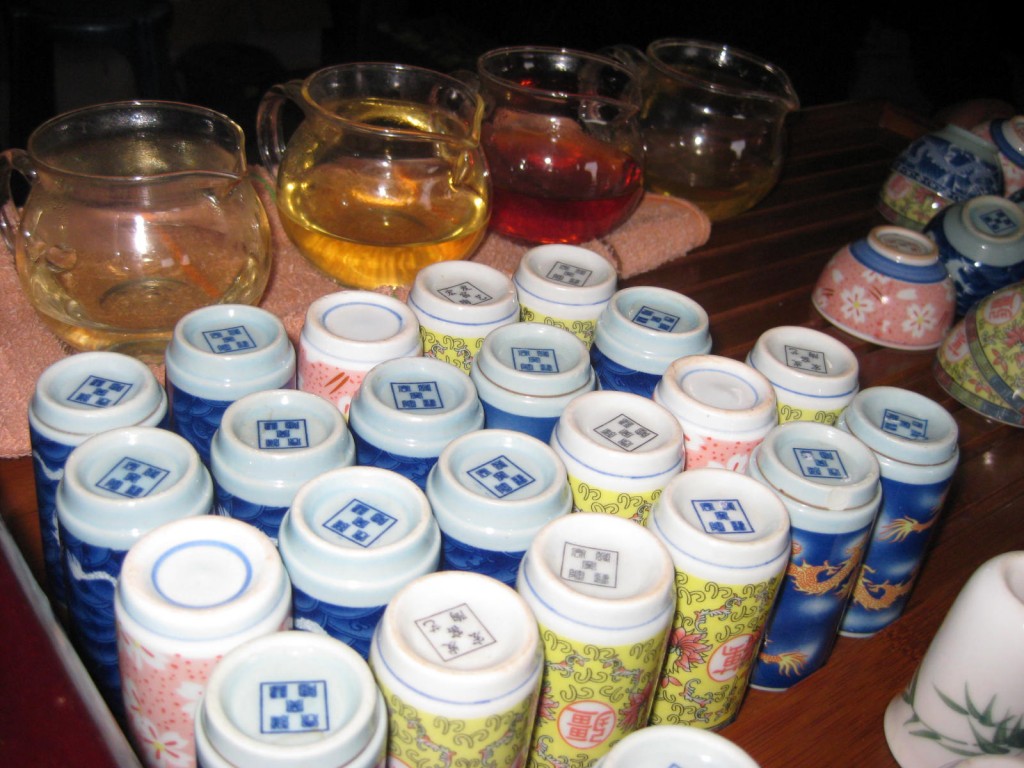 Thailand's cities and towns can be fascinating. They can also become a bit much. The sooty belch of tuk tuks. The hordes of motor scooters. The visual hodgepodge and crowded sidewalks. Yearning for some serenity and clean air? How about a healthy dose of pampering, too? So treat yourself. Head for a hilltop aerie called Doi Hom Fha, a resort and spa with its own winery and organic tea plantation in Chiang Rai province. You know you're in for something special when your minibus transport drops you off at the edge of a quiet lake known as Mae Pern. There you board a thatched roof pontoon boat for passage to the far side and a ride up a winding road past the grapevines and tea terraces. At the top, with glorious views to the lake and secluded valley below, waits the resort, an expansive open-air pavillion in the style of the fabled Lanna kingdom of northern Thailand. The spa, pool terrace and guest bungalows array down the hillside.
The resort has just 25 guest accommodations, with amenities such as satellite TV, DVD player and mini-bar. Our bungalow features solar-heated hot water (others have on-demand water heaters, but conversion to solar is planned). The winery's AC system also produces heat for hot water, and soon a natural hot spring will be piped into the spa pool. The resort was built using many reclaimed and recycled materials (including lovely antique furnishings). No pesticides are used on its grounds (though some are in the vineyard), and the very fine northern Thai cuisine boasts the resort's own organically grown vegetables and rice.
It's a place where, returning to your bungalow after a candlelight dinner, you hear monks chanting at an unseen wat somewhere in the darkness near but far; where, from your balcony overlooking layer upon layer of mist-shrouded peaks, you hear the clang-clang of bells—cattle returning to a hilltribe village after a day's grazing. When the mood strikes, go canoeing on the lake. Or head to the spa for a massage, the winery and tea plantation for tastings. The grapes are shiraz, and the wines have won awards in international competition. But for us the unique experience was our visit with the master teamaker and his amazingly smooth organic oolong.
Where else in Thailand can you enjoy a spicy tuna salad on a bed of estate-grown young tea leaves (notice the hint of tannin on the tongue?), nicely paired with estate-produced Napa Mieng Shiraz Reserve? By the way, this use of the word Napa is more than a nod to California. In Thai, we're told, Napa translates to "at the village."